The Golden Girls: A Look Behind the Lanai with author Jim Colucci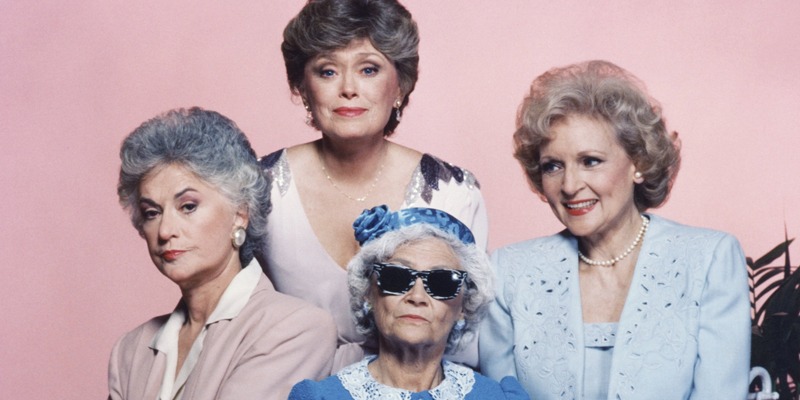 For seven TV seasons, the Golden Girls delighted audiences with their sass, humor, witty banter and love. Now, more than 30 years later, it's a beloved classic.
Join Jim Colucci, author of Golden Girls Forever: An Unauthorized Look Behind the Lanai for a candid look at the show, its actors, creators and guest stars. Drawing on personal interviews, he'll share stories, fun facts and everything you've always wanted to know about the Girls—both on camera and off!