Retirement & Taxes: What You Need to Know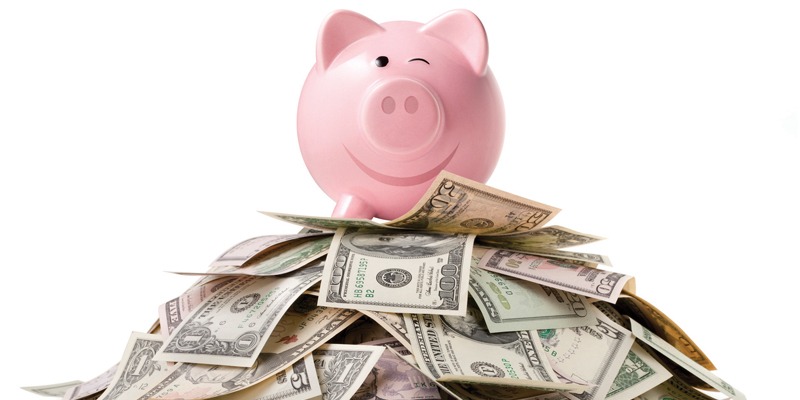 Taxes are complicated and retirement can make them even more challenging. Covenant Trust will be here to discuss the latest changes in tax laws, tax bracket considerations, social security taxation and more to help you get the most from your return.
Light refreshments will be served.