Spring Into a Refreshed Space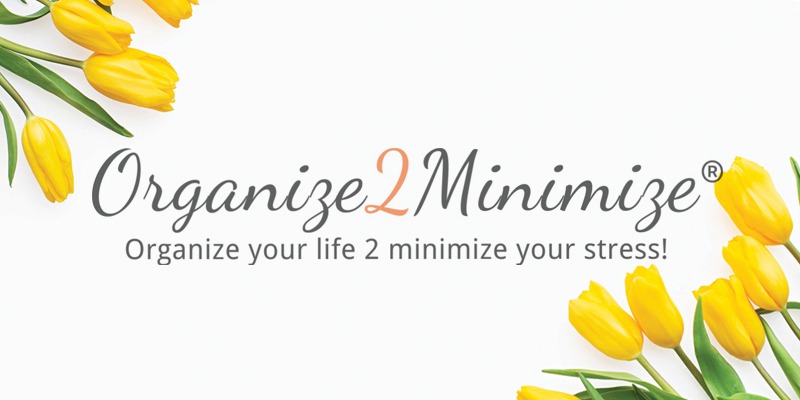 Spring is the perfect time to declutter and get organized! Our partner Organize 2 Minimize will be here with the best tips on how to get started and how to make the process stress-free so you can be clutter free in '23!
Light refreshments will be served.